RECENT PHOTOS OF CLASSMATES
(St. Peter's classmates' names are in bold)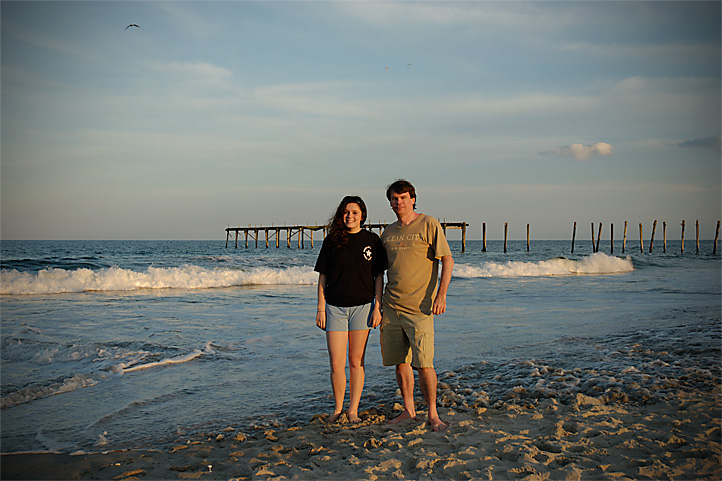 Len Campbell with his daughter Elizabeth at sunset in Ocean City, New Jersey on July 1, 2007.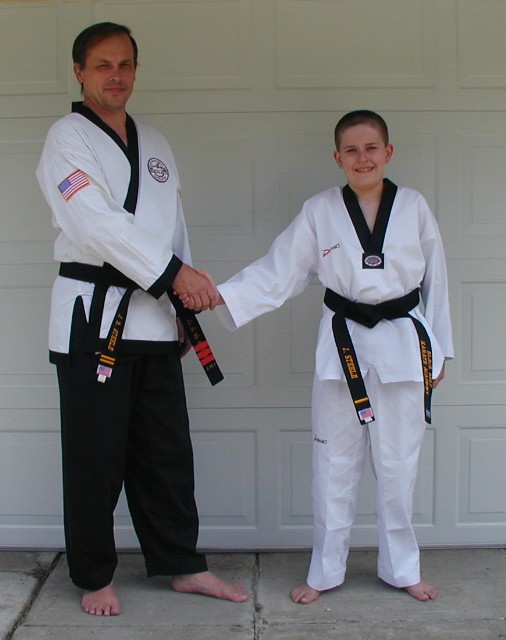 John Steele congratulating his son Jared after achieving his black belt in taekwondo on June 30, 2007.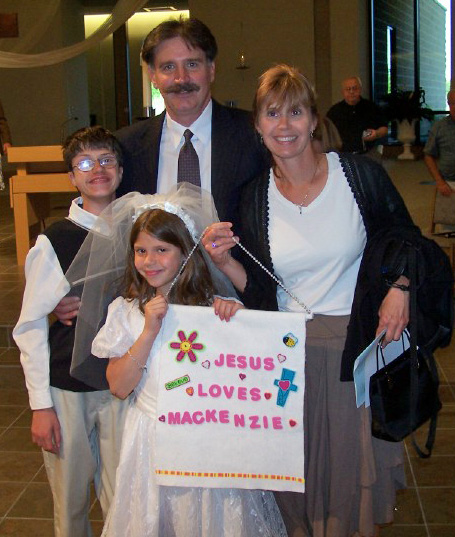 Ron Sammeth, his wife Karen, and son Trevor celebrate Ron's daughter Mackenzie's First Holy Communion on May 12, 2007.
Bob Powitsky getting ready to walk his miniature pinscher Duchess in May 2007.
CONGRATULATIONS!!!!! Pat O'Brien was inducted into the Camden Catholic Hall of Fame for athletics at a ceremony at Camden Catholic on April 21, 2007.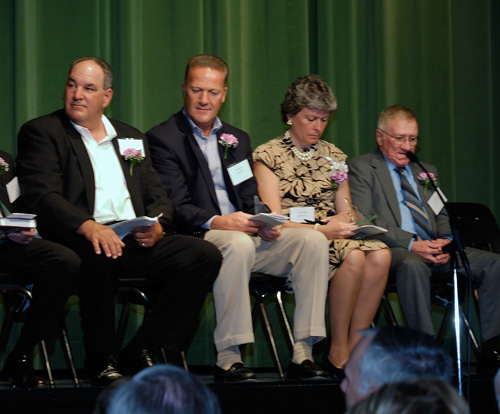 Jim Coppola, Pat O'Brien, Joanne Burke (CCHS Class of 1977) & Warren Bowne (former CCHS wrestling coach in the early 1970s).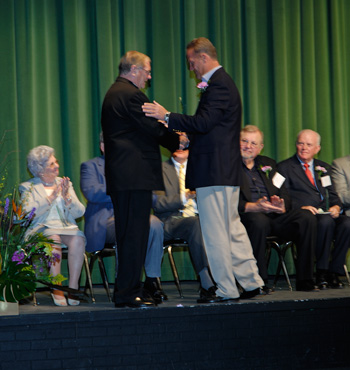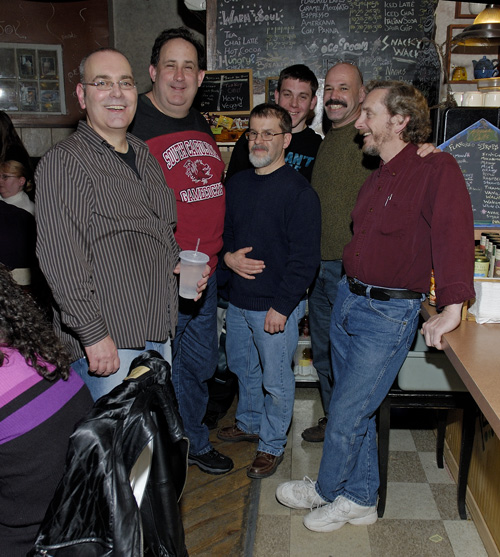 Fred Picknally met with several of his Camden Catholic classmates on March 10, 2007 at the Treehouse Coffeeshop in Collingswood. (From left to right): Neil Arot, Tony Brady, Fred Picknally, Jim Jenkins & Rich Hinkle.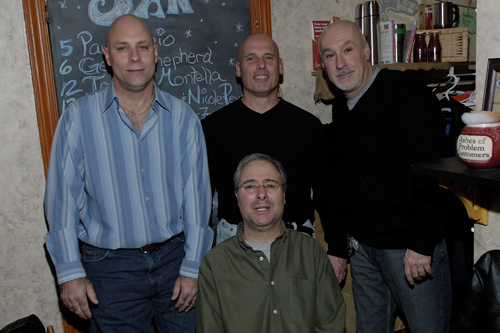 Renny Guida (seated) and (from left to right) Bob Prate, Franny Kinkle and Steve Parino at the Treehouse Coffeeshop on January 27, 2007.
Mike Kenney's favorite pastime is fishing with his family and friends. In this photo from May 2005, Mike just caught a drum fish in the Delaware Bay.
| | |
| --- | --- |
| | |
| (From left to right) Cindy Vassey, Mike Vassey & Lou Giorgi at Dean Ragone's home on December 16, 2006 | Mike Carn, his daughter Michaela & Cheese-It in front of their untrimmed tree on December 8, 2006 |
Ron Sammeth with his son Trevor at Ron's father-in-law's surprise birthday party in Cleveland, Ohio over the Christmas holidays.
| | |
| --- | --- |
| | |
| Mike Patchus (on right) with the Nam Knights celebrating Thanksgiving Dinner for the Troops in Clementon, New Jersey on November 23, 2006. A photo slideshow of the event is here. | |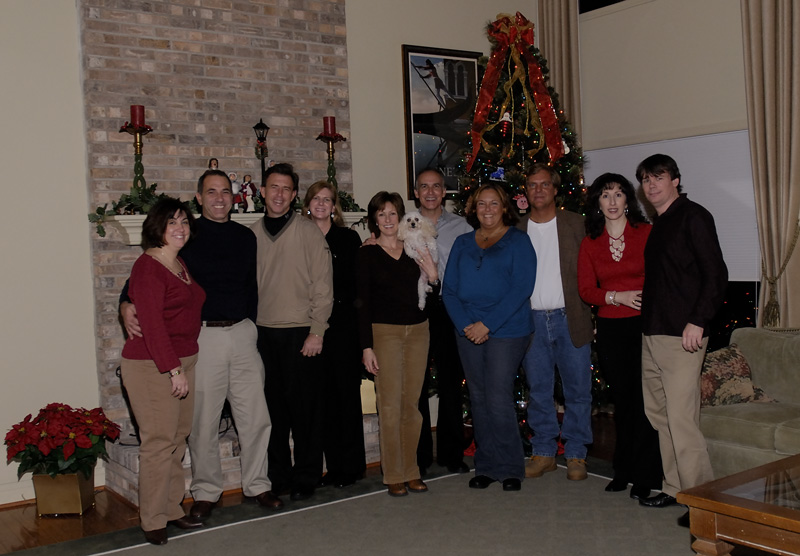 (From left to right) Peggy Testa Messina, Tony Messina, Joe Maro, Patrice DeVlieger Maro, Diane Lanutti Mancini, Len Mancini, Maria Delgado Pontani, Joe Pontani, Carmela & Len Campbell at Diane Lanutti Mancini's home on December 15 getting together for a post Camden Catholic Class of 1976 Reunion Committee meeting.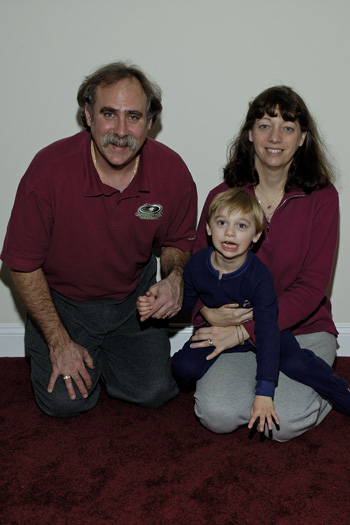 (From left to right) Jim Drinkard, wife Karen and son Matthew on February 5, 2006.
The photos below are from the Camden Catholic Class of 1976 30th Year Reunion which took place on November 24 at the Pennsauken Country Club (St. Peter's classmates' names are in bold)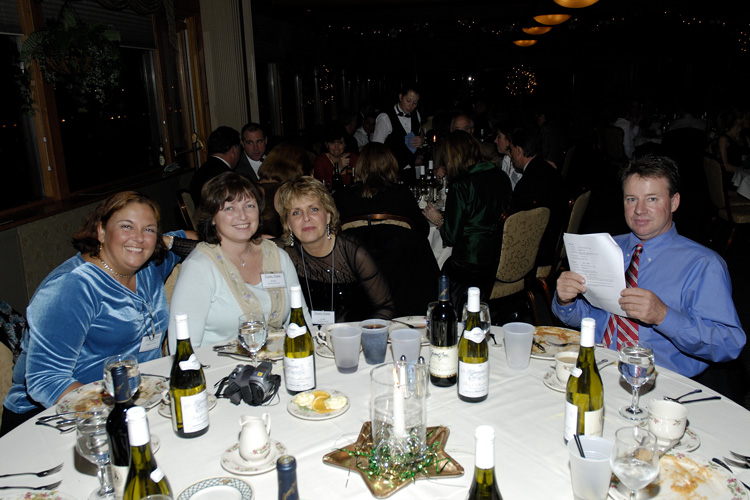 (From left to right) Maria Delgado Pontani, Rosemarie Messina Krawiecki, Lori Guidara O'Neil & Ben O'Neil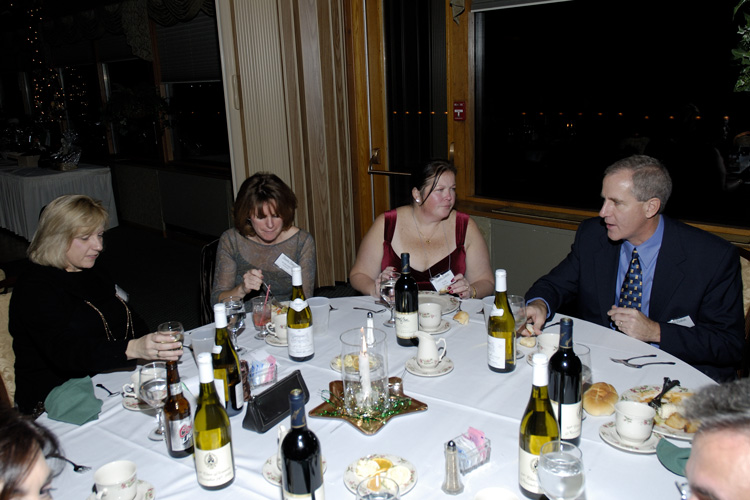 (From left to right) Lisa O'Donnell, Margaret McDermott, Pam Mahoney & Joe McDermott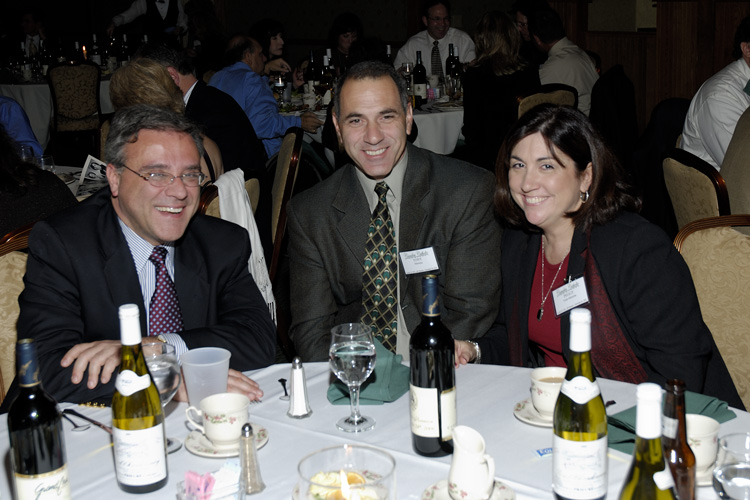 (From left to right) Bill Tambussi, Tony Messina & Peggy Testa Messina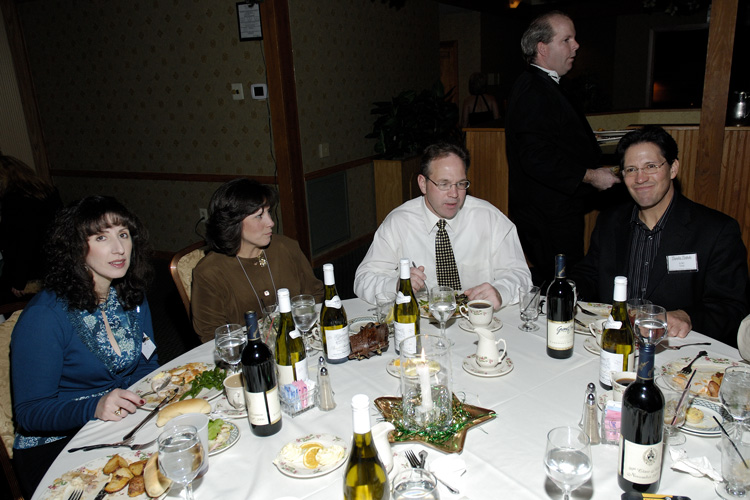 (From left to right) Carmela, Lisa Atkisson, Brian Atkisson & Lou Giorgi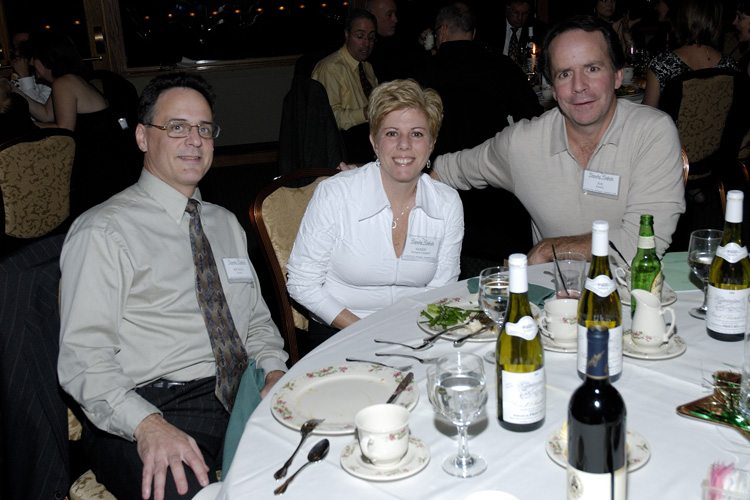 (From left to right) Mike Kenney, Sandi Borreggine Campbell & Joe Kenney
(from left to right) Marcella ???, Dennis Zannoni, Ed Cornely & Dennis Martin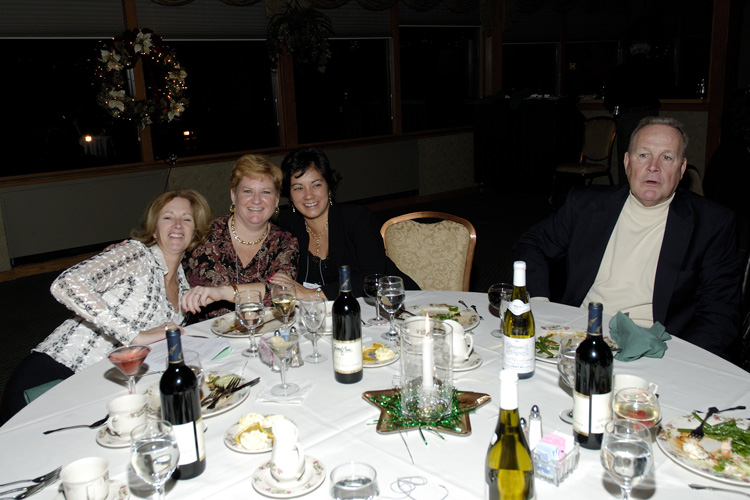 (From left to right) Jane Kline Mebs, Chris Duffy Lodge, Diane Pund O'Brien & Joe O'Brien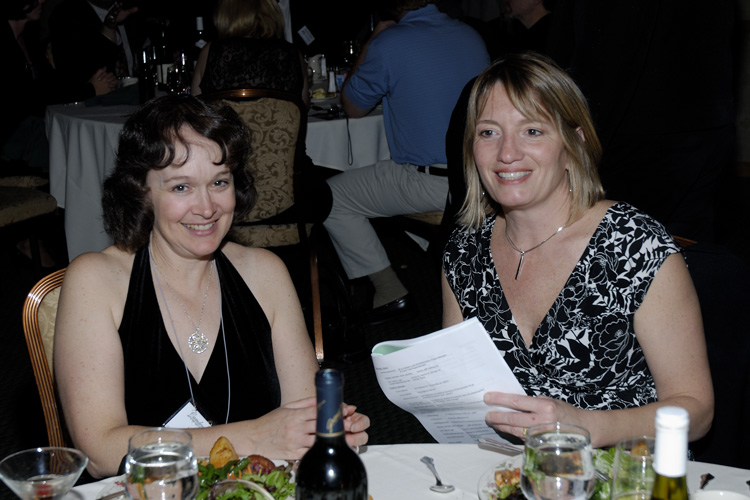 (From left to right) Margie Francescone Slenn & Karen Signorello Conlon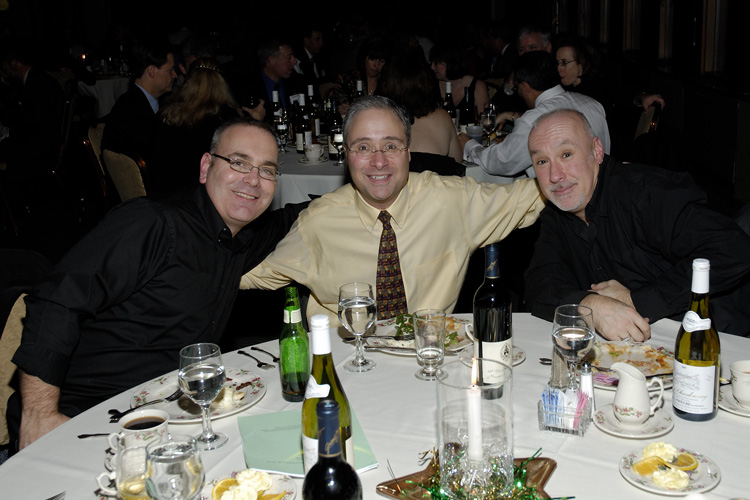 (From left to right) Neil Arot, Renny Guida & Steve Parrino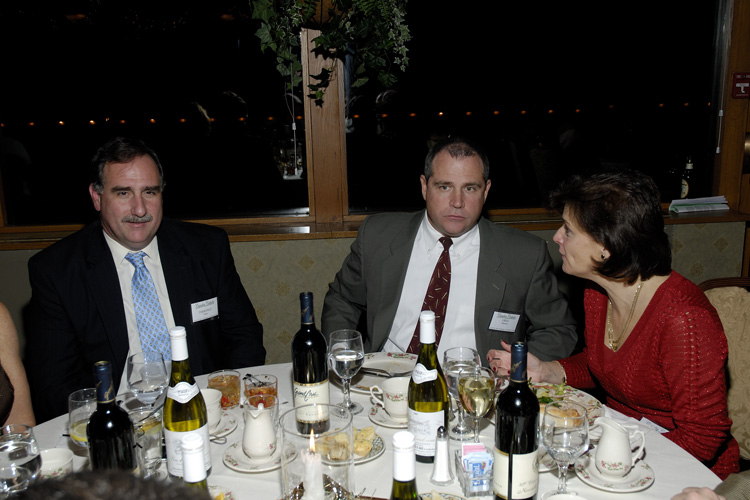 (From left to right) Terrence Foley, Greg Stanisce & Donna White Stanisce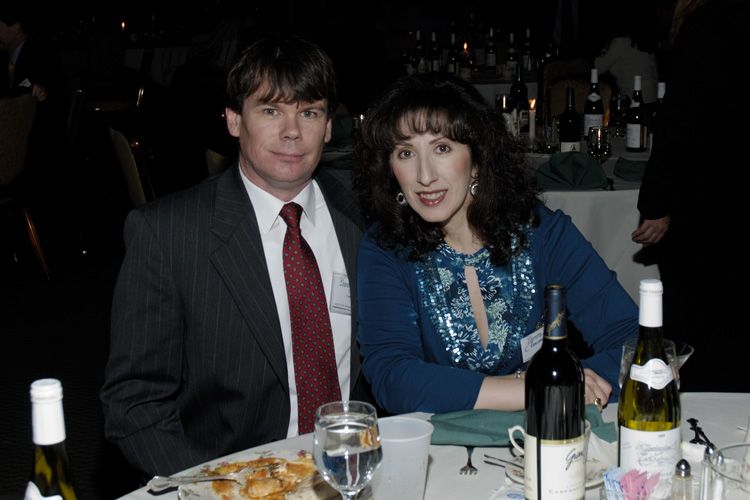 (From left to right) Len Campbell & Carmela
(From left to right) Peggy Testa Messina, Patrice DeVlieger Maro, Joyce DiBartolomeo Siddall, Lisa Atkisson, Rosemary Karbach Foley, Lori Guidara O'Neil & Nancy Ragone Howell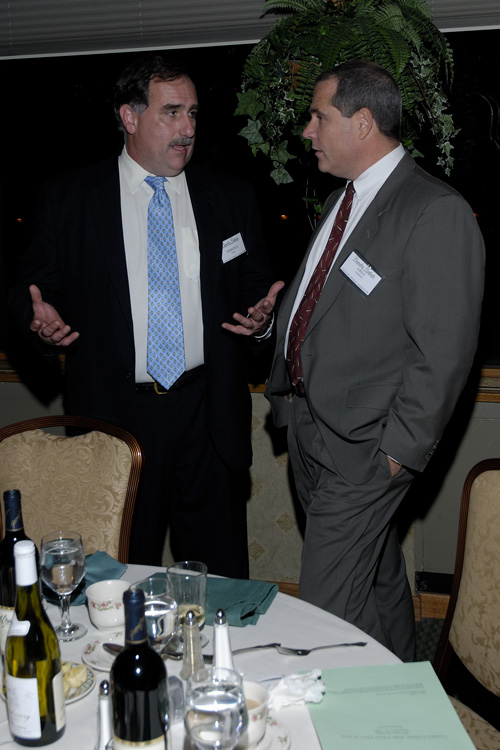 (From left to right) Terrence Foley & Greg Stanisce
(From left to right) Margie Esola Baran & Karen Signorello Conlon
(From left to right) Chris Duffy Lodge, Diane Pund O'Brien & Jane Kline Mebs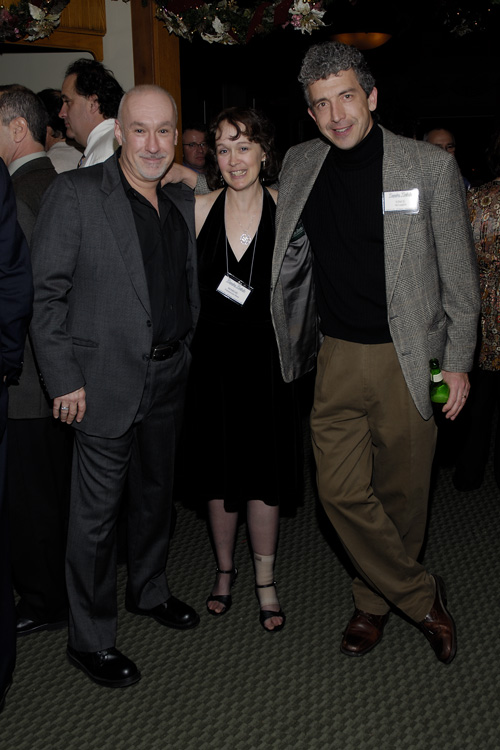 (From left to right) Steve Parrino, Margie Francescone Slenn & Vince McLaughlin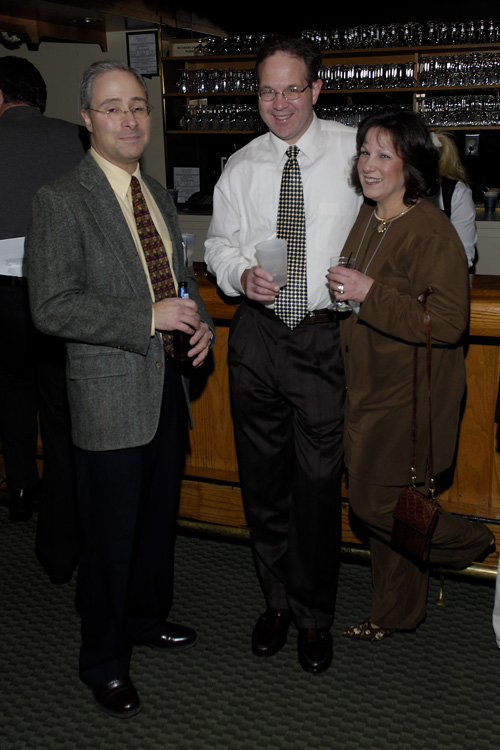 (From left to right) Renny Guida, Brian Atkisson & Lisa Atkisson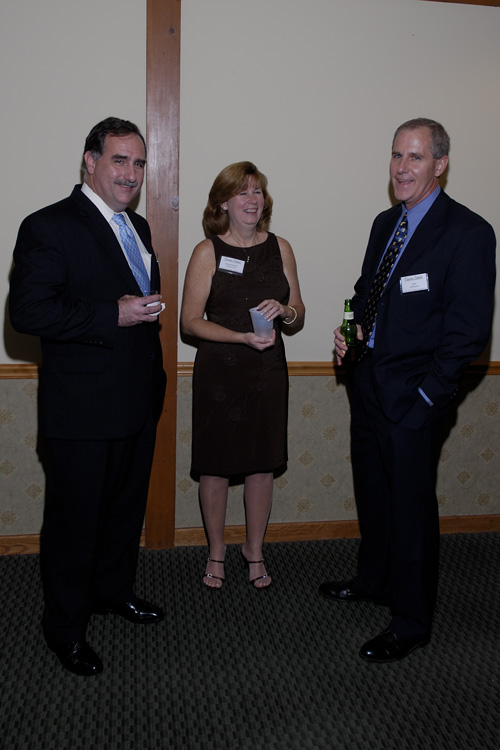 (From left to right) Terrence Foley, Rosemary Karbach Foley & Joe McDermott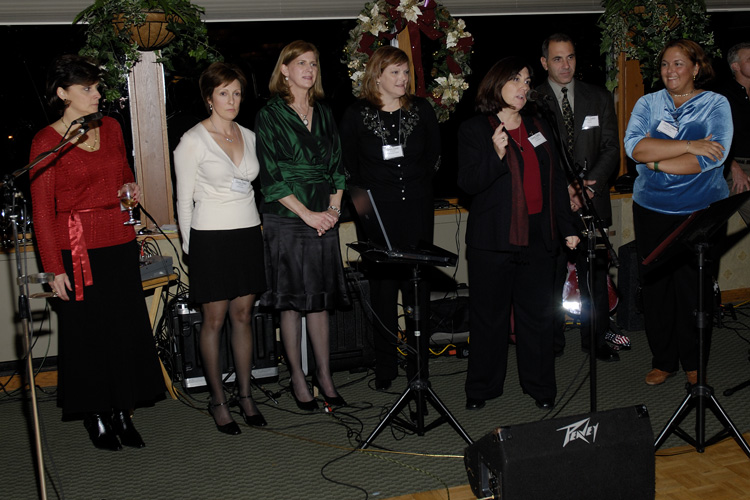 (From left to right) Donna White Stanisce, Diane Lanutti Mancini, Patrice DeVlieger Maro, Joyce DiBartolomeo Siddall, Peggy Testa Messina, Tony Messina & Maria Delgado Pontani
Last Revision Date: July 3, 2007